Hilarious Venn diagrams
Read more at Boing Boing
Read more at Boing Boing
Read more at Boing Boing
---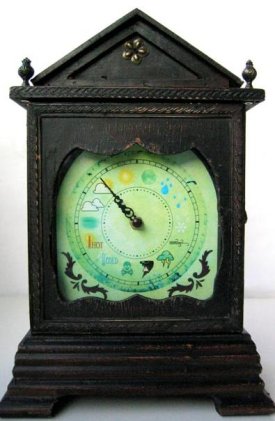 Here's a lovely hack -- hooking up an "antique" (repro) weather-clock to a web-based weather service: I used a fake antique (replica) that I picked up for cheep on ebay.
---
Check out Trevor Little's handsome photo of the power-washing of Manhattan's 188 Suffolk Street, revealing the deep sootiness of New York's old buildings.
---
Over at Instructables, user Herrozerro posted a guide to making these beautiful duct tape roses that are eternal, like your love for the person you'll make one for.