3D printing comes to Sears
Read more at Boing Boing
Read more at Boing Boing
Read more at Boing Boing
---

The Vatican has disclaimed any knowledge of the fact that the former archibishop of Warsaw was in the employ of the Stalinist secret police: Archbishop Stanislaw Wielgus resigned on Sunday after admitting to collaborating with Poland's communist secret police -- conduct that the Vatican's top spokesman acknowledged on Sunday had "gravely compromised his authority". Link (Thumbnail from AP photo at CNN)
---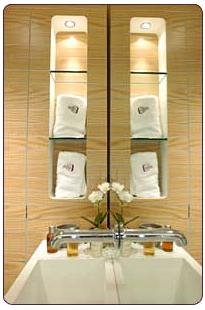 Yotel has opened capsule hotels in London's Gatwick and Heathrow airports; they're modelled on the famous coffin hotels of Tokyo, but bigger and more luxurious, aimed at business-travellers in for a meeting who don't want to haul ass all the way into London for their hotel.
---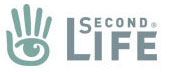 The virtual world Second Life has released its client source code under the GPL free software license. This is HUGE.
Second Life is distinct because it allows in-game creators of objects to "own" them, sell copies of them, give them away, and license them under Creative Commons.