Disney's coprophilic cookbook
Read more at Boing Boing
Read more at Boing Boing
Read more at Boing Boing
---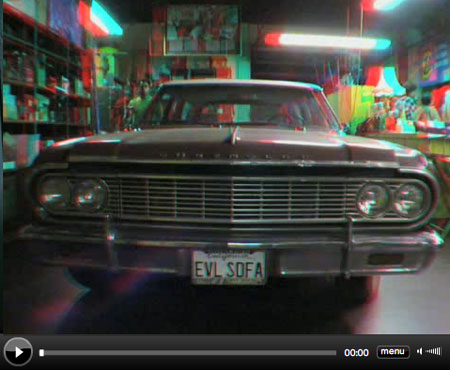 In today's episode of Boing Boing tv: Mark talks to Mister Jalopy, a guy who scavenges the world for discarded treasures, often creating some treasures of his own.
---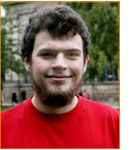 Kathryn Cramer tells Boing Boing: The Wolfram 2,3 Turing Prize winner was announced this morning: a 20-year old engineering student named Alex Smith who learned about the contest from a chat room.
---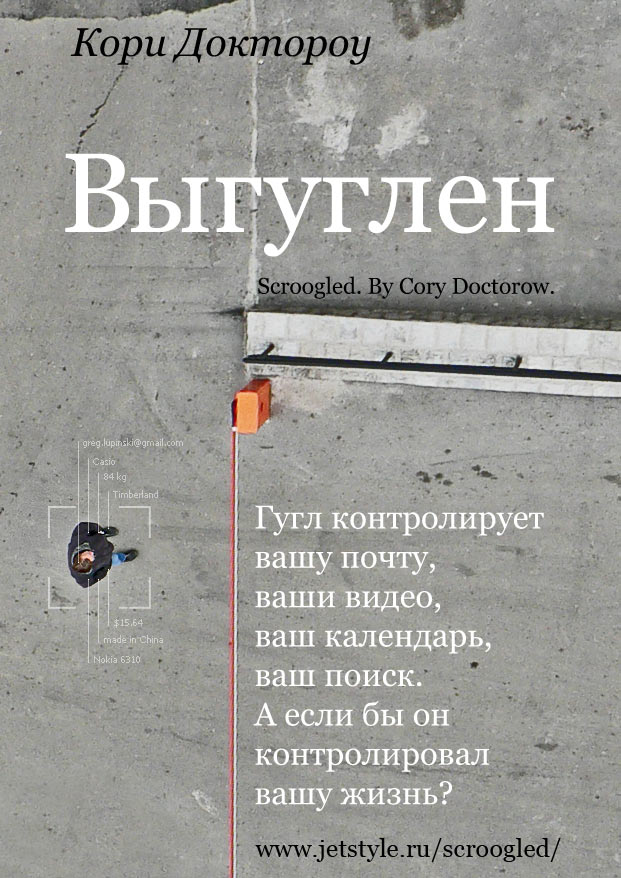 Today, two groups of readers wrote to me to report that they'd translated my story "Scroogled" into other languages: Russian and Persian.