Kindle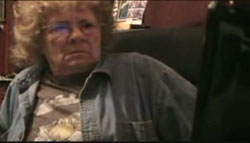 Continuing in BoingBoing's ongoing exploration of highbrow internet cinema, I now present to you a reaction video of some guy's poor grandma seeing the German New Wave classic "Zwei Mädchen eine Tasse" for the first time.
Clearly, she is overwhelmed by the heady metaphysical influence of Fassbinder and Herzog evidenced in this masterwork, which treats its characters in a scope of almost Wagnerian breadth.
Link. (thanks, Jason, and Teapunk!)
Previously:
(Warning: This is my serious voice now. The reason I will never link directly to the shock video referenced in the title of this post can best be expressed in this equation from BB reader Ivan: 2Girls_1Cup = Goatse * TubGirl / White_Unicorns).
Update: Here's a t-shirt idea for fans of this cinematic great from Flickr user Andrewc.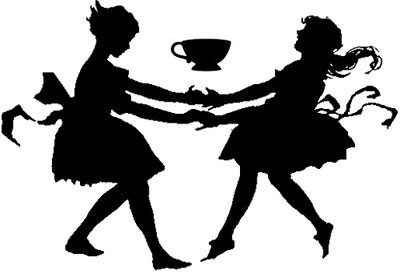 Boing Boing editor/partner and tech culture journalist Xeni Jardin hosts and produces Boing Boing's in-flight TV channel on Virgin America airlines (#10 on the dial), and writes about living with breast cancer. Diagnosed in 2011. @xeni on Twitter. email: xeni@boingboing.net.
More at Boing Boing