Carpet with built-in cable conduit
Read more at Boing Boing
Read more at Boing Boing
Read more at Boing Boing
---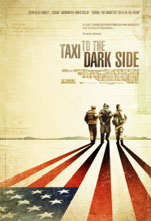 Robbo sez, ThinkFilm is releasing Alex Gibney's documentary "Taxi To The Dark Side" and submitted a poster for MPAA approval which featured a photo of two soldiers leading away a handcuffed and hooded man.
---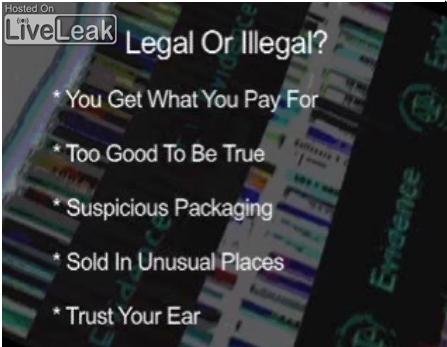 A reader writes, "The Recording Industry Association of America wants to communicate with TV news audiences. The company I work for just distributed this video package nationwide to TV News Stations.
---
The new Monorails just arrived at Disneyland and man, they are h4wt! Be sure to check out the OC Register's gallery of these massive beasts being transported and craned into place.