Air Force Uber Alles
Read more at Boing Boing
Read more at Boing Boing
Read more at Boing Boing
---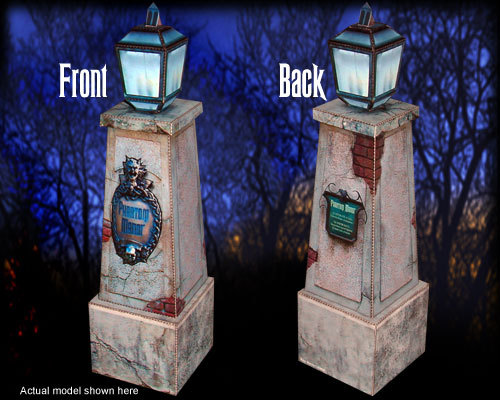 Ray sez, "As a wrap up to my Disney Haunted Mansion papercraft series, I created a simple paper model kit of the Phantom Manor entrance pillar, with name plaque.
---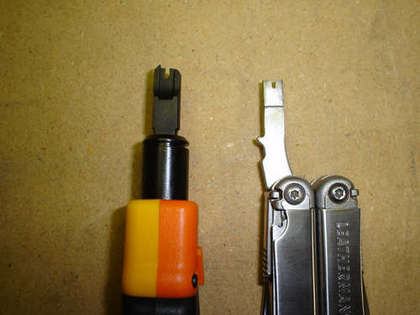 Instructables's Bluebomb modded the slot-screwdriver head on this Leatherman tool to turn it into a sysadmin's punchdown tool to help with network wiring jobs.
---
Fibrespace's latest creation is "Gertrude," a felted monster handbag with a pop-out, dangling eye. I want a laptop bag like this.