Animal silhouette bookshelf dividers
Read more at Boing Boing
Read more at Boing Boing
Read more at Boing Boing
---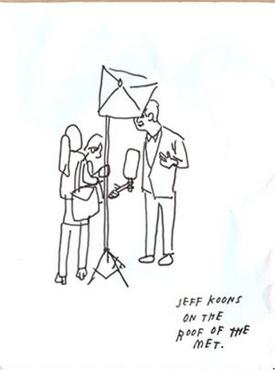 Jason Polan has set out to draw every single person in New York -- sounds crazy, but then, this is the guy who drew every work of art in the MOMA: I am trying to draw every person in New York.
---

Harvard Law School just became the first law school to commit to open access (free publication with copy/share friendly licenses) in all its journals: The faculty of Harvard Law School has unanimously approved a motion for open access: articles will be made freely available in an online repository.
---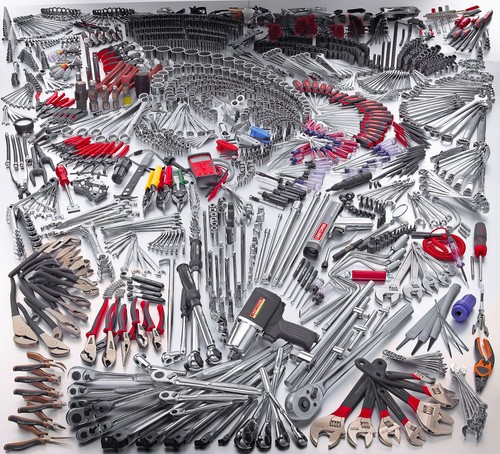 This $8600, 1470 piece Craftsman toolset contains more pieces of precision metal than I could possibly use -- but it sure looks purdy all laid out there, doesn't it?