Floating staircase
Read more at Boing Boing
Read more at Boing Boing
Read more at Boing Boing
---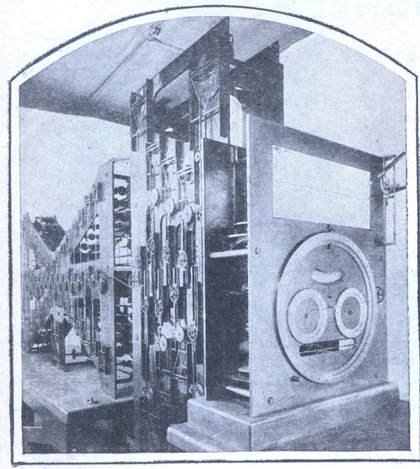 Imagine the fearful gnashings of mathematicians in November, 1928 upon reading this account of the USGS's new "brass brain," which could "do the work of 100 trained mathematicians" in calculating tides: The machine weighs 2,500 pounds.
---
A German teenager built this elaborate casemod inspired by the first-person-shooter game S.T.A.L.K.E.R.: Shadow of Chernobyl -- it's a detailed model of the melted reactor at Chernobyl, complete with fanciful glowing stuff.
---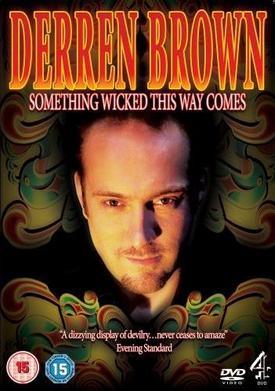 Last week, I went to see mentalist/magician Derren Brown perform live at the Garrick Theatre in London's West End, catching the start of the run of his latest show, "Derren Brown, Mind Reader: An Evening of Wonders.