Frozen Han in carbonite ice-mold
Read more at Boing Boing
Read more at Boing Boing
Read more at Boing Boing
---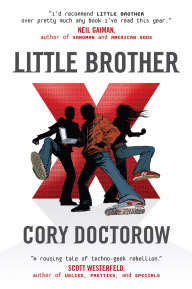 Last week, I told you about my donations program for my new book, Little Brother. Every time I put a book online for free, I'm inundated by offers of cash "tips" from people who got the ebooks for free.
---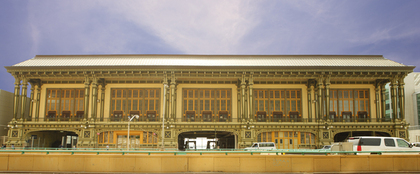 David Byrne's latest art project turns an entire building into a instrument: "I'd like to say that in a small way it turns consumers into creative producers," Byrne explains on his official site, "but that might be a bit too much to claim.
---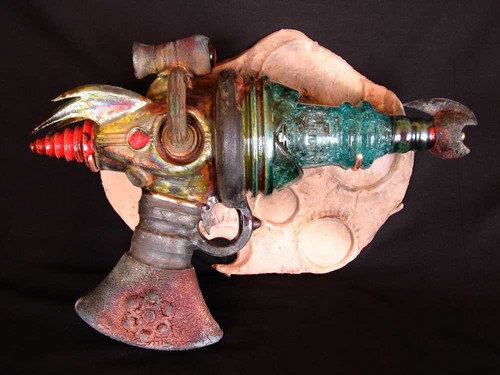 Muddy Mountain Pottery's Raku Ray Guns are made from ceramic, and named for golden age science fiction authors and personalities ("Tiptree Trilobite," "D.E.L.