Anatomica heart necklace
Read more at Boing Boing
Read more at Boing Boing
Read more at Boing Boing
---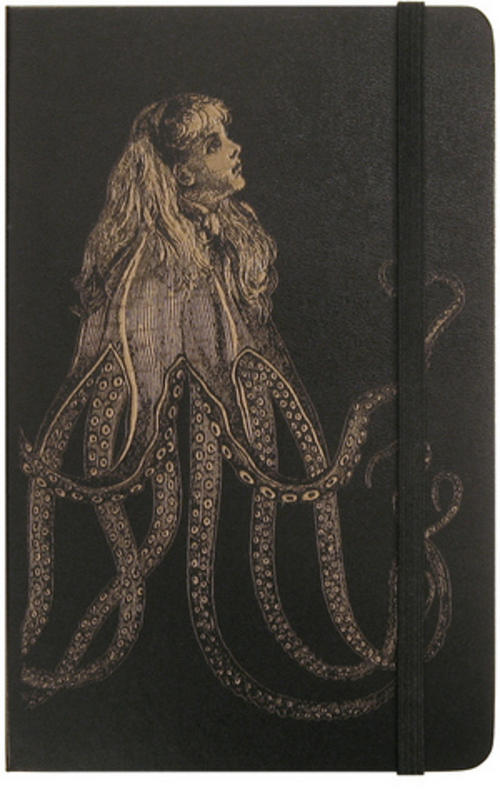 Modofly -- makers of laser-etched moleskine notebooks -- are now carrying gorgeous notebooks emblazoned with Dan Hillier's marvelous Cthuloid tentacled Victorian beauty-strosities.
---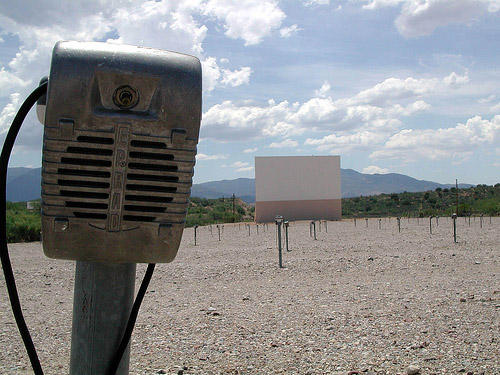 It's the 75th anniversary of one of my favorite institutions, the drive-in movie theater, and to celebrate, Wired has a gallery of user-submitted photos of drive-ins around the country.
---
ABC News reports on the humorous story of Gaith Pharaon, a Saudi financier who is wanted by the FBI for alleged bank fraud that cost US taxpayer $1.7 billion.