Ancient Roman D20 for sale, $18,000
Read more at Boing Boing
Read more at Boing Boing
Read more at Boing Boing
---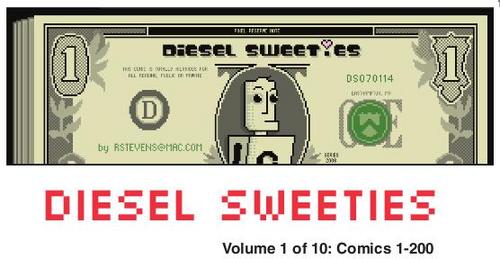 Rstevens, creator of the wonderful webcomic Diesel Sweeties, sez, "I finally got off my ass and finished my 10 volme set of CC-ebooks.
---
Brendan I. Koerner, author of "Now the Hell Will Start," will be joining us in the #boingboing IRC channel tomorrow at 11AM Eastern time to discuss his book and the story of Herman Perry.
---
Photoshop Disasters posted this photo from Washington Post. The guy on the left is both behind and in front of Tiger Woods.