Claymation zombie film
Read more at Boing Boing
Read more at Boing Boing
Read more at Boing Boing
---
A representative of Students for a Free Tibet tells Boing Boing that 6 American bloggers and pro-Tibet activists who went missing in Beijing for days after being detained by authorities have re-appeared -- and that authorities have given them a sentence of ten days in jail each for "upsetting public order."
The names of the missing bloggers/vloggers and activists presumed to have been those jailed:
- James Powderly (Graffitti Research Lab ) - Brian Conley (Alive In Baghdad blog) - Jeffrey Rae - Jeff Goldin - Michael Liss - Tom Grant
Details on SFT website, with statements from that group alleging recent extra-judicial executions and detentions of ethnic Tibetan protesters inside Tibet:
A Tibetan nun named Sonam Yungzom is reported to have been shot while shouting slogans in Kardze town, eastern Tibet (now part of Sichuan province) on August 10th.
---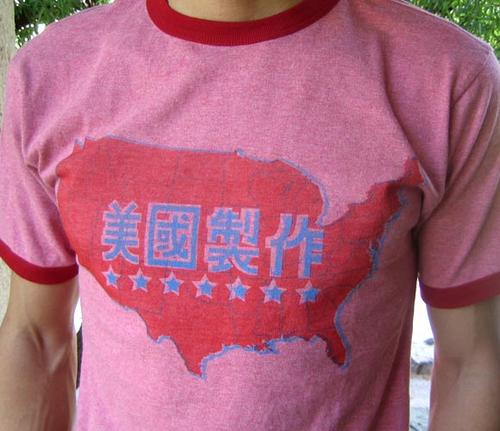 Thomas sez, "Misterchen has created some clever shirts that say 'Made in USA' in Chinese." Made In The USA Tee (Thanks, Thomas!)
---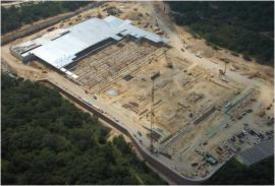 Microsoft's new data-centres are comprised of entire sealed shipping containers that are slotted into racks and left to run until a critical mass of their processor units have failed, then are swapped out.