Train nearly runs over idiots (video)
Read more at Boing Boing
Read more at Boing Boing
Read more at Boing Boing
---
Ethan Persoff is covering the activities of the DNC riot police on his blog. Here's an excerpt from Day 2:
It's at this moment that the 'early big moment' happened.
---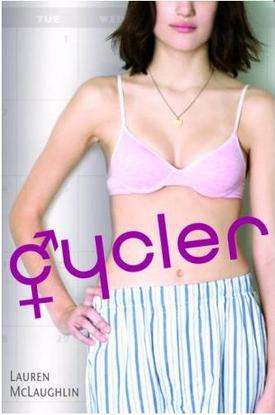 Screenwriter/producer Lauren McLaughlin's YA novel debut, Cycler is just out, and just in time -- this is a book that the kids in your life really need to read, a gender-bending piece of speculative fiction aimed at young people that manages to say novel, useful, and challenging things about gender and sexuality without ever descending into squicky fluid-exchange or soapy romance.