Read more at Boing Boing
Read more at Boing Boing
Read more at Boing Boing
---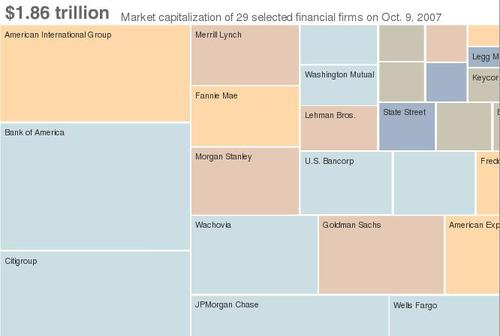 Barry sez, "The NYT has a terrific interactive graphic showing the financial destruction caused by the Wall Street meltdown. 29 firms have lost about a Trillion dollars.
---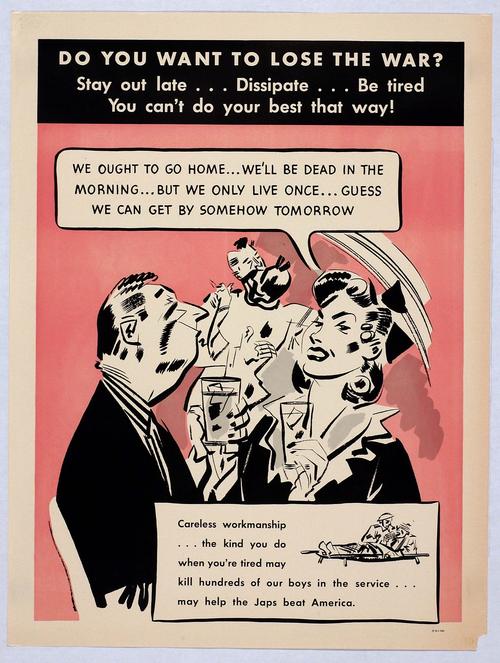 Avi sez, "The American Legion website has a bunch of cool WWII posters in high resolution scans. These posters are eerily relevant to a peak oil, global heating world and virtually demand being reissued for our times." American Legion Posters (Thanks, Avi!)
---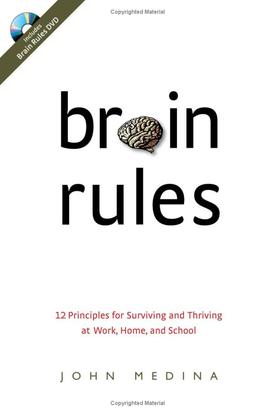 John Medina's Brain Rules: 12 Principles for Surviving and Thriving at Work, Home, and School pulls off a terrific trick: combining popular science with touching personal memoir and a bunch of practical conclusions for improving work, education and personal life.