MAD on the bailout: Smells Like Greed Spirit
Read more at Boing Boing
Read more at Boing Boing
Read more at Boing Boing
---
Photographer Chris Van Wyk snapped this terrific photo of a Mary River Turtle rocking a mohawk. Or a bit of algae.
---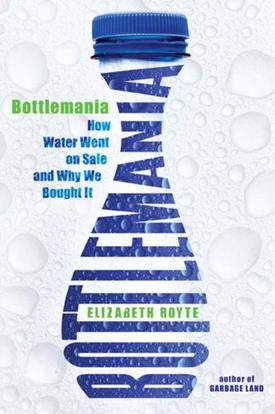 Elizabeth Royte's Bottlemania: How Water Went on Sale and Why We Bought It is a balanced, nuanced, entertaining and vastly informative look at the crisis of water -- bottled and tap -- in the USA.
---
Johannes Grenzfurthner of monochrom, whose work we've featured many times on Boing Boing tv, reminds us that their annual "Arse Elektronika" conference is now under way.