Tweethearts: blogger proposes to nerd girlfriend over Twitter, she tweets back acceptance.
Read more at Boing Boing
Read more at Boing Boing
Read more at Boing Boing
---
(Image by Kate Black). In Alaska, a legislative panel investigating vice-presidential Sarah Palin has issued a report finding the governor unlawfully abused her authority by firing the state's public safety commissioner.
---
My friend Joe Hutsko contacted with the intriguing offer to serialize his novel, The Deal, on Boing Boing. I jumped at the chance.
---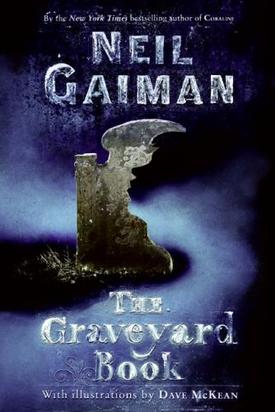 Yesterday, I blogged about Neil Gaiman's Graveyard Book hitting number one on the New York Times young adult list. Neil read the entire book aloud, a chapter at a time, on his book tour, and uploaded a nightly video, so that when it was done, his reading of the whole book could be viewed for free as a series of video streams.