Duct tape bandages
Read more at Boing Boing
Read more at Boing Boing
Read more at Boing Boing
---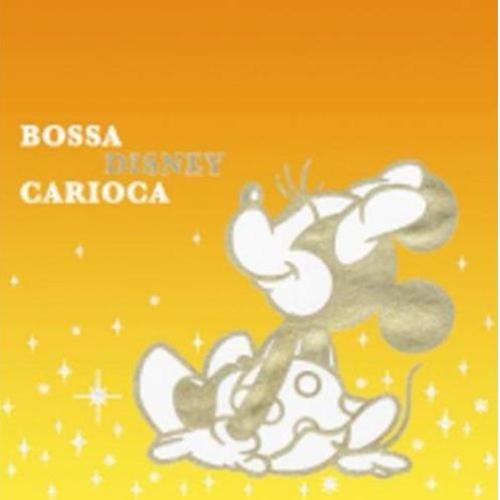 I've just come back from Tokyo, where, as ever, I found time to visit Tokyo Disneysea, the most elaborate and beautiful constructed environment I've ever seen.
---
Snip from a blog post by Hjörtur Smárason, a marketing consultant in Iceland.
It feels surreal to drive the streets of downtown Reykjavik.
---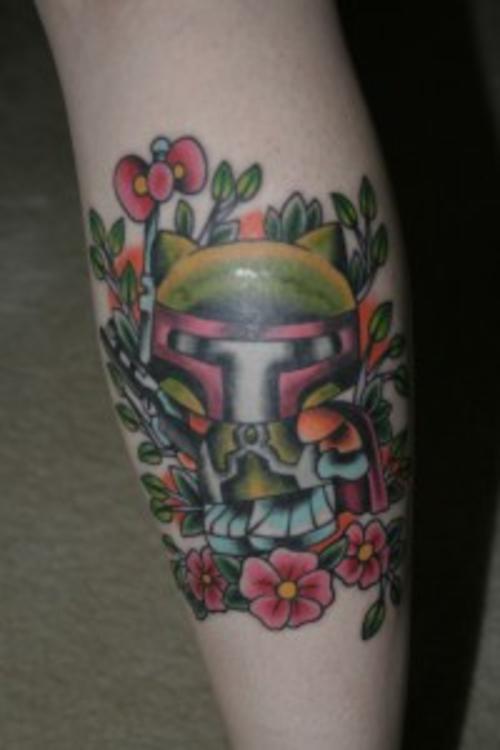 I don't know whose arm this is with the fawesome Hello Kitty/Boba Fett tatt (Hello Fett? Boba Kitty?), but they've got my vote.