Hierarchy of Beards: the evolutionary history of face-fur
Read more at Boing Boing
Read more at Boing Boing
Read more at Boing Boing
---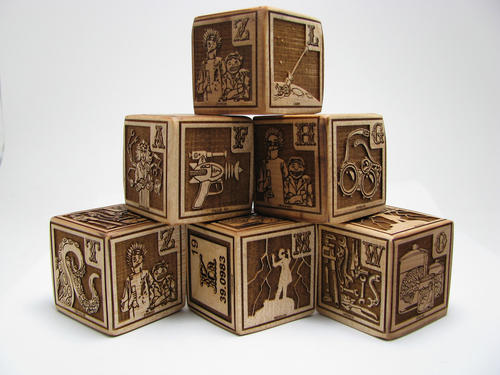 Xylocopa's Young Mad Scientist's First Alphabet Blocks come in packs of 26 5, each engraved with an illustration depicting a different mad scientific discipline.
---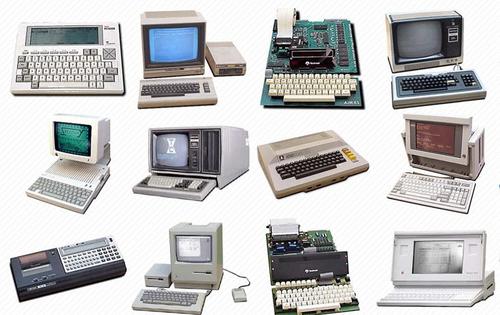 The Obsolete Technology Website has a gallery of 100+ obsolete computers. Lovely.
Welcome to the Obsolete Technology Website (via Beyond the Beyond)
---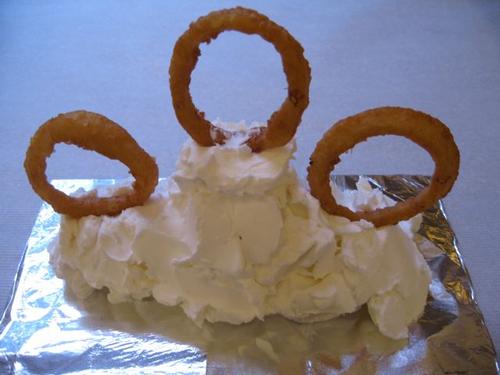 The CU Edible Book fesitval celebrates my three favourite things: literacy, food and horrible puns. Check out the Lard of the Rings, featured here!