Retro Nintendo blanket
Read more at Boing Boing
Read more at Boing Boing
Read more at Boing Boing
---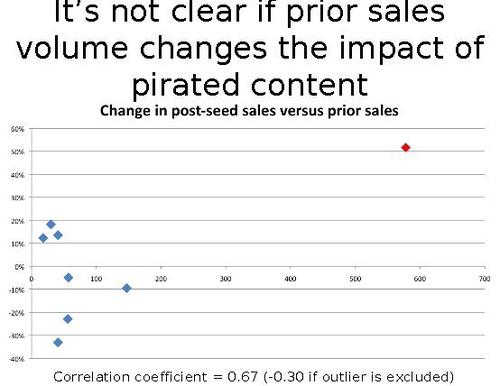 One of the absolute highlights of the O'Reilly Tools of Change for Publishing conference in New York this week was Brian O'Leary (Magellan Media), Mac Slocum (O'Reilly), and Chelsea Vaughn (Random House) presenting a panel called Challenging Notions of "Free", which presented a long-term, quantitative study of the effects of ebook piracy on book sales.
---
For those into ambient electronica or computer music, Terre Thaemlitz is an anomaly. In the 1980s, Terre was a very busy DJ in New York City's underground house music scene.
---
Video duration: 6:41. Flash video embed above, click "full" icon inside the player to view it large. You can download the MP4 here.