Video of Bali from 1910
Read more at Boing Boing
Read more at Boing Boing
Read more at Boing Boing
---
I just got a copy of The Laugh-Out-Loud Cats Sell Out, by A. Koford.
Does A. stand for Adam (our cartoonist pal also known as Ape Lad) or Aloysius (Adam's bon vivant great-grandfather)?
---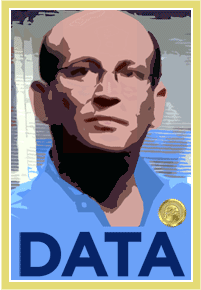 Rogue archivist Carl Malamud sez, This is a bit unconventional, but I have launched a front-port campaign to be nominated Public Printer of the United States.