Goofy British "future of phones" video from way back
Read more at Boing Boing
Read more at Boing Boing
Read more at Boing Boing
---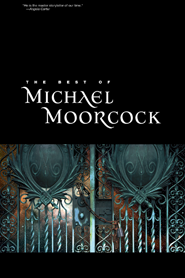 Matt sez, "Got any questions for Michael Moorcock? Tachyon Publications just released a career spanning collection of this living legend's very best work, and to kick things off, we thought it would be fun to offer Boing Boing's readers a chance to interview the author.
---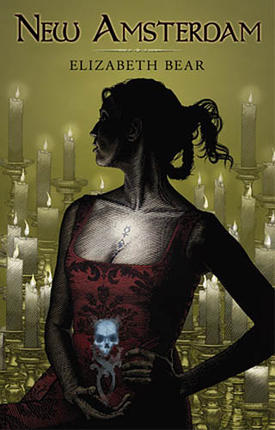 Dead Air sez, "At the Science Fiction Message Board we're preparing for another of our semi-regular "Group Book Reads", which is due to start in just a few days now.
---
If you're in NYC next Saturday, Internet Week New York is hosting a global hackday around tangible interfaces. More info over at the Hackday site.