Marvel/Disney hybrid photoshopping contest
Read more at Boing Boing
Read more at Boing Boing
Read more at Boing Boing
---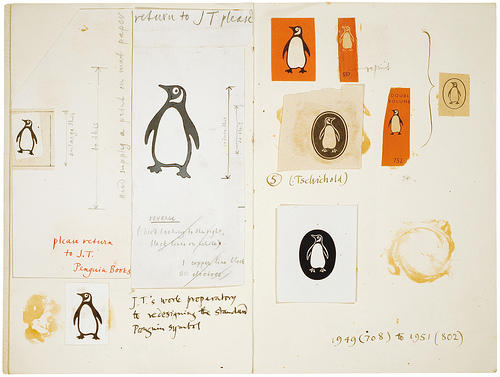 Spencer sez, "This guy is a former Penguin Books designer who's posted a couple of collections of images that are downright mouthwatering if, like most designers, you're a fan of Penguin Books' design."
Penguin Books (Thanks, Spencer!
---
Boing Boing has made it into the only dictionary that matters. Yes, thanks to Andrea Mangini, the phrase "Boing-Boinged" is in the Urban Dictionary!
---
Urban Prankster has photos of some funny crosswalk sign hacks.