Haunted Mansion embroidery
Read more at Boing Boing
Read more at Boing Boing
Read more at Boing Boing
---
This is not the first web video of daily highlights from a NASA mission, but it just struck me now, watching today's silent vlog from STS-128, that this video really is amazing.
---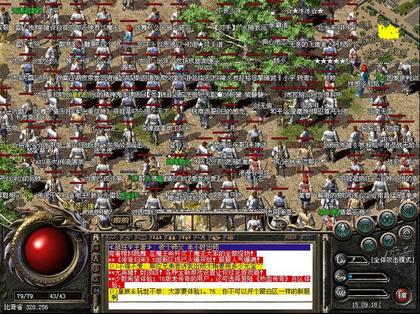 Chinese gamers shut down the relaunch of "Hot Blooded Legend," a beloved, classic game, by massing their avatars at city gates and stopping others from entering.
---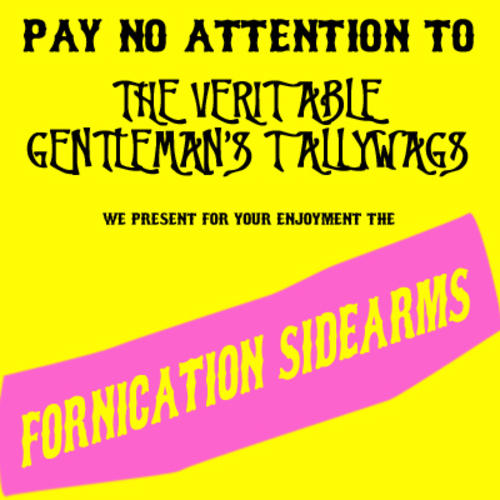 Holy awesomesauce, there is some incredibly fantastic stuff in the B3ta steampunk remix challenge. Shown here, "Fornication Sidearms" by The Great Architect) and "Amazon 1821" by Tonsil.