Anatomical vegetarian ad
Read more at Boing Boing
Read more at Boing Boing
Read more at Boing Boing
---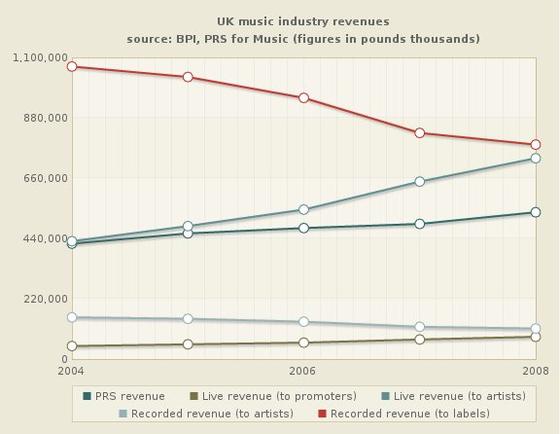 The Times Labs blog takes a hard look at the data on music sales and live performances and concludes that while the labels' profits might be falling, artists are taking in more money, thanks to the booming growth of live shows.
---
[PHOTO: "Jessie," a CC-licensed image by LeTiger.]
A few weeks ago, I blogged a funny video created by a Canadian high-school student titled "Hiding Your Sexual Orientation From Your Parents 101." One of the many people who commented on that post was an anonymous commenter who wrote: Ok, my parents found out i was gay by myspace (which i regret for putting my sexual orientation) and my parents will never accept cause my parents are really realigous for our christianity.
---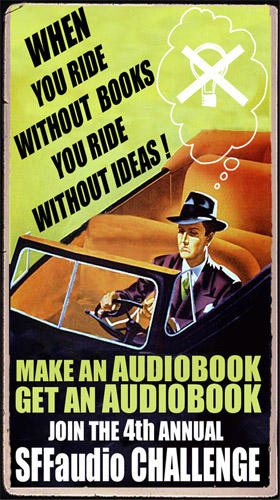 Rick sez, "SFFaudio has just announced their 4th Annual Make an Audiobook, Get an Audiobook Challenge. They have twenty Science Fiction and Fantasy titles of public domain and Creative Commons novels that they'd like to see freely available as audiobooks on the internet.