"Inequitable, unconscionable, vexatious and opprobrious"
Read more at Boing Boing
Read more at Boing Boing
Read more at Boing Boing
---

Mark and I have rounded up some of our favorite items from our 2009 Boing Boing reviews for the second-annual Boing Boing gift guide.
---
Though comic fandom's often held to be an unwelcoming place for girls, one correspondent remembers fondly her trip to the 1978 San Diego Comic-Con, when she was only 8 years old. Other females were few and far between—but one of them was Wendy Pini, who embodied the classic fantasy persona of Red Sonja—and who had a story of her own to tell.
---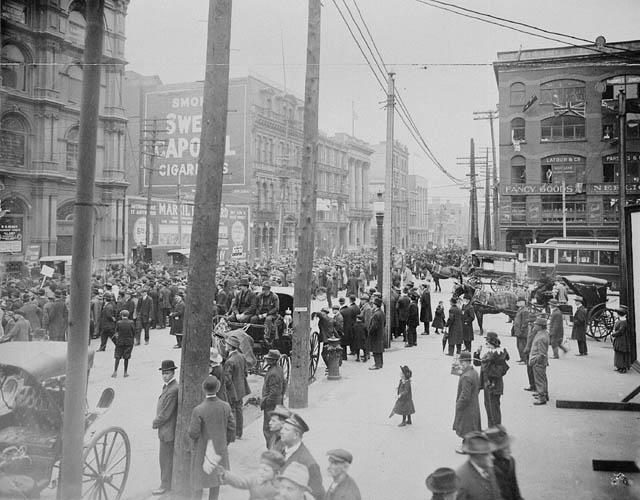 Library and Archives Canada has released a whole ton of WWI images to Flickr, including some stunning color paintings of Vimy Ridge and related places.