Alice in Wonderland tourist board poster
Read more at Boing Boing
Read more at Boing Boing
Read more at Boing Boing
---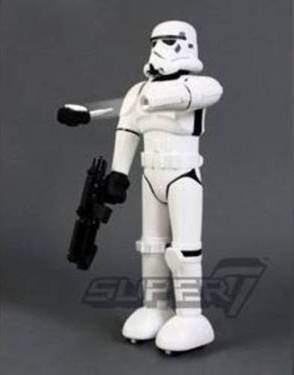 Here's a new Star Wars Stormtrooper toy that has been executed as a loving recreation of the classic Japanese Super Shogun toys, complete with rocket punch fist: The Star Wars Stormtrooper Super Shogun stands a whopping 24 inches tall, and includes all of the features that you expect from an authentic Jumbo: free rotating wheels on the bottom of his feet, and a spring-loaded Rocket Punch firing fist!
---
The Copyright Agency Limited, an Australian copyright collecting society (an organization that collects money on behalf of authors for use of their copyrighted works) is spending more than half the money they collect than they give to authors on their own salaries and expenses.
---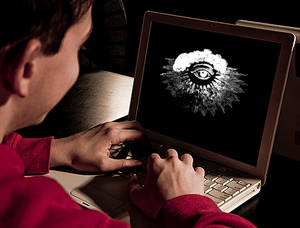 According to the filings in Blake J Robbins v Lower Merion School District (PA) et al, the laptops issued to high-school students in the well-heeled Philly suburb have webcams that can be covertly activated by the schools' administrators, who have used this facility to spy on students and even their families.