Personalized Facebook ads are creepy
Read more at Boing Boing
Read more at Boing Boing
Read more at Boing Boing
---
"Our study shows that the 114 reported drone strikes in northwest Pakistan, including 18 in 2010, from 2004 to the present have killed approximately between 834 and 1,216 individuals, of whom around 549 to 849 were described as militants in reliable press accounts, about 2/3 of total on average.
---
Filmmaker Joe Sabia created the awesome little video above, and explains: It's been a year since the Oscars photohunt on youtube.
---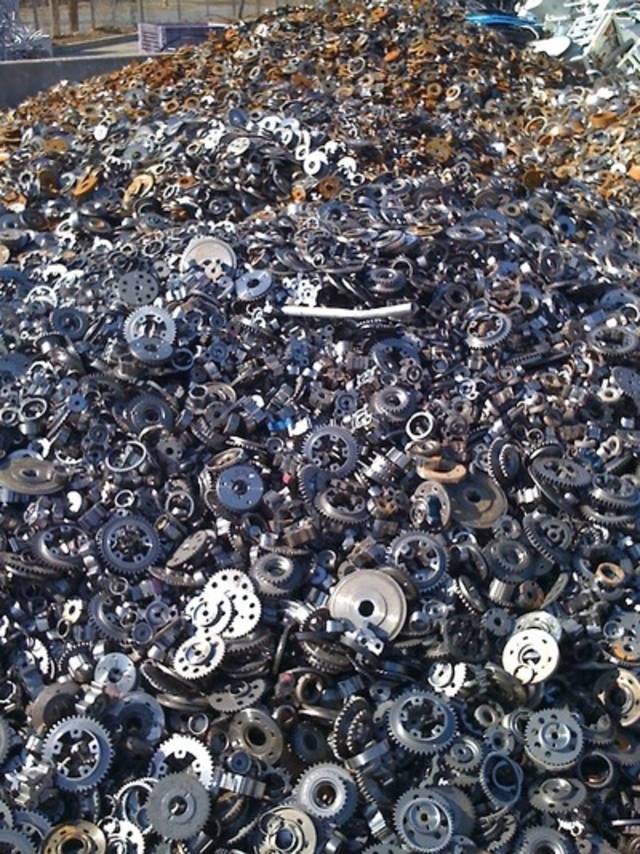 Joel sez, "I was at a scrapyard for work when I snapped this picture. The pile(s) easily covered 400 sq feet and was up to 5 feet tall.