Classic Yahoo Answer Fail
Read more at Boing Boing
Read more at Boing Boing
Read more at Boing Boing
---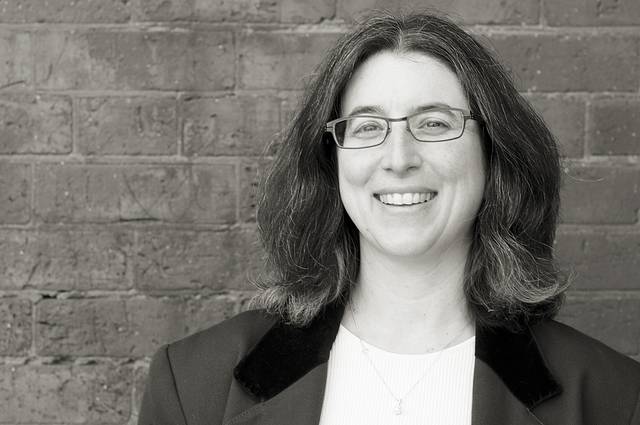 Happy Ada Lovelace Day! Today is the day when bloggers around the world celebrate women in technology who have inspired them.
---
Last night, a gang of us went to see Andy Nyman's Ghost Stories, a horror stage-show on at the Hammersmith Lyric theatre in London.
---

The Open Rights Group is looking for British individuals and organisations to sign onto its comments to the UK TV regulator, who is on the verge of giving into blackmail from the BBC and an offshore DRM cartel, crippling TV in Britain forever.