HOWTO defeat a sliding chain lock with a rubber band
Read more at Boing Boing
Read more at Boing Boing
Read more at Boing Boing
---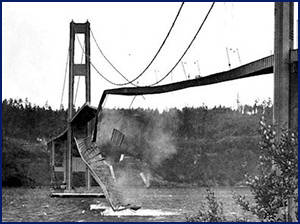 Clay Shirky's latest broadside, "The Collapse of Complex Business Models," is as incandescent as ever. It's a thoughtful and provocative piece on the way that "high quality" products (which are also complex and expensive) reach diminishing returns, where they are being made ever-more complex without any rise in value, because the institutions that made them don't know how to be less complex.
---
Looking at the list of places that had iPads in early, you'll notice that most are owned by print mags or newspapers.
---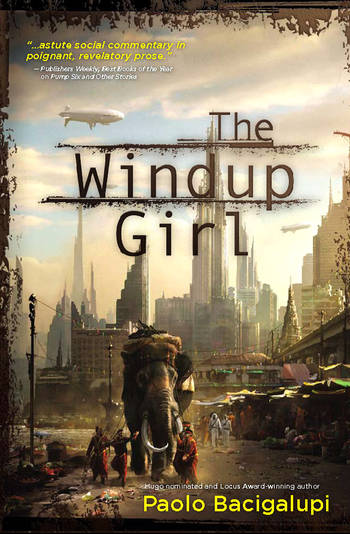 Congratulations to all the 2010 Hugo Nominees, including some favorites I've reviewed here: Robert Charles Wilson's Julian Comstock, Cherie Priest's Boneshaker, Ian McDonald's "Vishnu at the Cat Circus" (from Cyberabad Days) and Paolo Bacigalupi's The Windup Girl.