She Demons
Read more at Boing Boing
Read more at Boing Boing
Read more at Boing Boing
---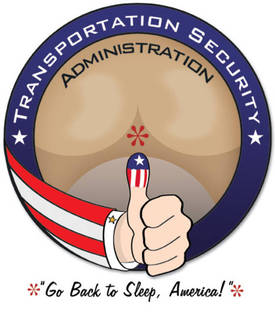 Security expert and sharp TSA critic Bruce Schneier clears security at an airport: TSA Officer: A beloved name from the blogosphere.
---
In True/Slant, Mark Dery finds Gordon Grice's new book, Deadly Kingdom: The Book of Dangerous Animals, "endlessly entertaining." Sandra Herold, the 71-one-year-old widow who lived alone with Travis the Chimp, believed he "couldn't have been more my son than if I gave birth to him." Travis enjoyed honorary Homo sapiens status at home, where he  "lived like a human, eating steak and drinking wine" and sleeping (and bathing!) with his female owner, and in his hometown of Stamford, Connecticut ("he was small and cute and friendly," a local cop remembered, "he'd wave at you")…until the day he ran amok, gnawing Charla Nash's face to an eyeless, noseless pulp.
---
Frazil ice looks like patches of snow, nestled among the trees. But it's actually a Slushee-esque mixture of ice crystals that form in bitterly cold waters—like the kind that run through Yosemite National Park in early spring.