Ewok song karaoke
Read more at Boing Boing
Read more at Boing Boing
Read more at Boing Boing
---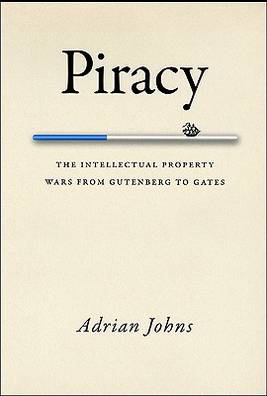 Fred von Lohmann, senior copyright attorney at the Electronic Frontier Foundation, has just posted a review of Adrian John's monumental, 500-page Piracy: The Intellectual Property Wars from Gutenberg to Gates, a thoroughgoing and well-researched history that draws compelling conclusions about the need to view piracy as a business-model crisis, not a moral one.
---
(Image: whatchutalkinbout, a Creative Commons licensed image by Flickr user bbaltimore)
"Even in death, as we can see on Twitter today, the joke of being Gary Coleman is what the world sees first." Blogger and author Richard Rushfield has posted a thoughtful—neither maudlin nor mocking—remembrance of child star Gary Coleman, who died yesterday.
---
Dennis Hopper, star of Easy Rider, Blue Velvet and Super Mario Bros., is dead at 74. [Reuters. Photo from Giant, via Flatland]