Invisible homeless man
Read more at Boing Boing
Read more at Boing Boing
Read more at Boing Boing
---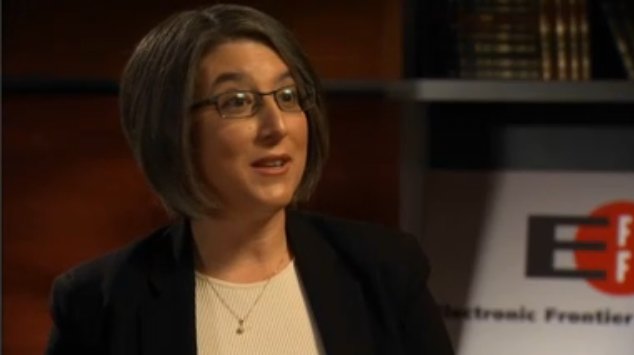 The Electronic Frontier Foundation's Cindy Cohn appeared on The Colbert Report last night. Unsurprisingly, the resulting segment is full of hearty LOLs.
---
Researchers at the CASA Centre for Advanced Spatial Analysis at UCL have created maps of London, Paris, New York, and Munich based on the density of Tweets within each city.
---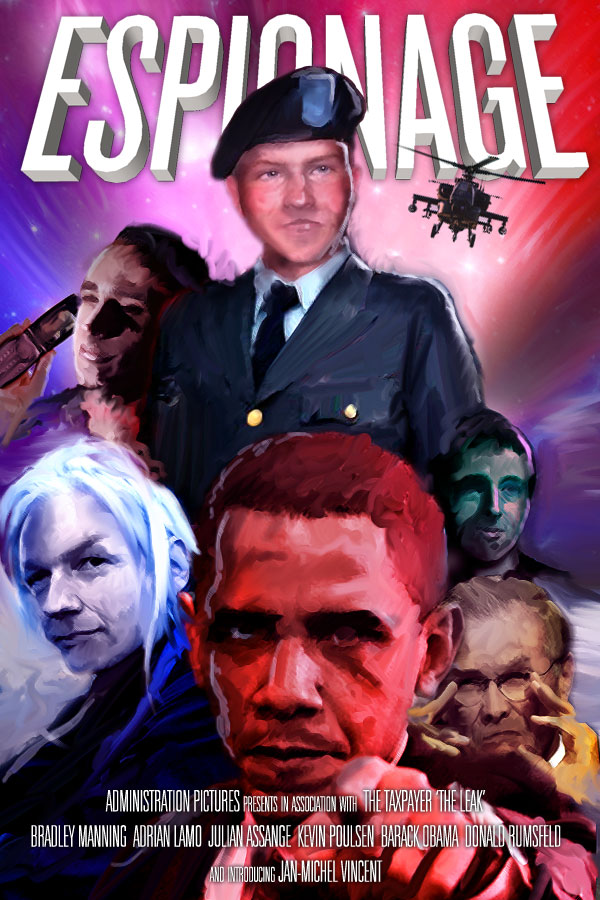 Illustration: Rob Beschizza
Earlier today, Boing Boing reported news that the U.S. has filed formal charges against Pfc. Bradley Manning, the 22-year-old Army Intelligence Specialist who is believed to have leaked damning classified data to Wikileaks.