Celebrated civil rights photographer outed as paid FBI informant
Read more at Boing Boing
Read more at Boing Boing
Read more at Boing Boing
---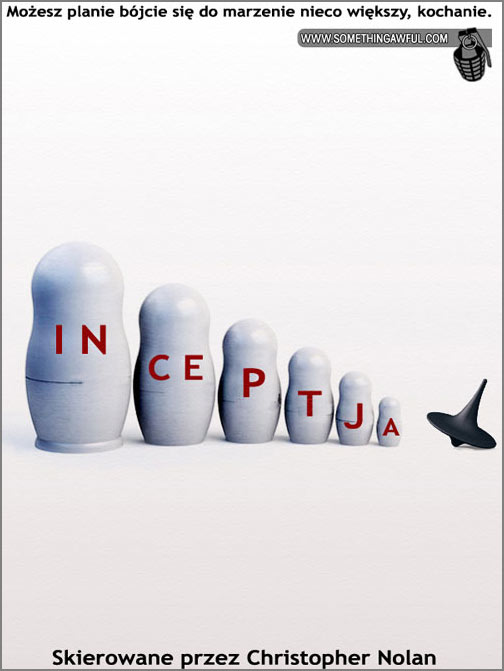 Some of the entries in this "Make Polish Movie Posters!" Something Awful photoshop contest really do feel like the genuine article.
---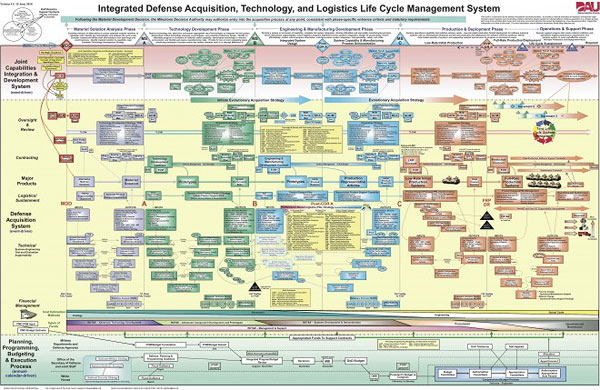 In this blog post, defense technology reporter Noah Shachtman tries to make sense of a Powerpoint chart "which documents the Defense Department's bazillion-step process to developing, buying, and maintaining gear."
---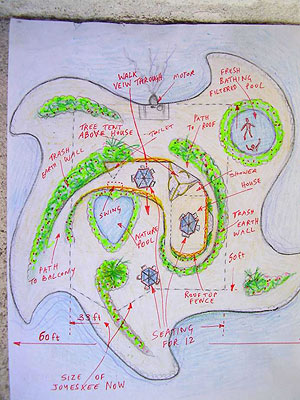 Mr. "Rishi" Sowa lives on an floating island. That he made. From empty plastic bottles and a few mangrove plants.