Peter Murphy in Maxell cassette ad
Read more at Boing Boing
Read more at Boing Boing
Read more at Boing Boing
---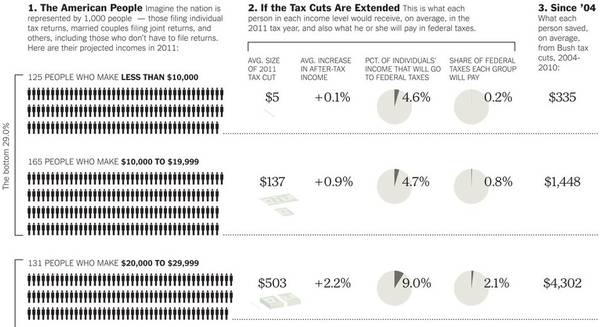 Barry Ritholtz sez, "The NYTimes graphic department has your Sunday morning chart porn regarding the extension of tax cuts. Its an illustration fueled by data from the Tax Policy Center, a nonpartisan research organization.
---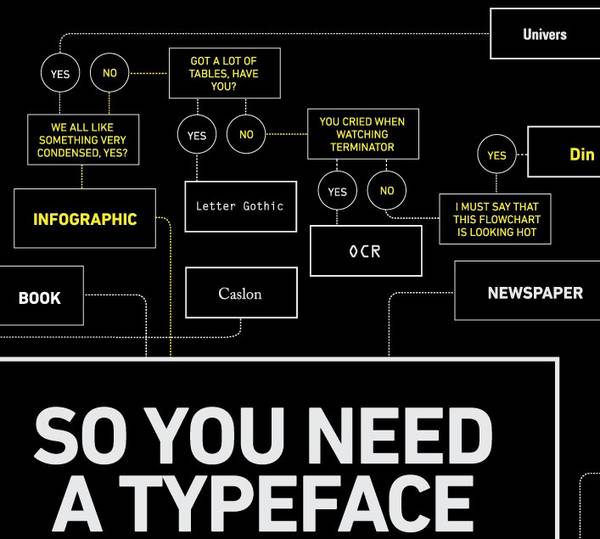 Wayn3w sez, "Useful and funny graphic (poster available) on choosing fonts. Look at the path to 'Comic Sans' for instance."
So You Need A Typeface (Thanks, Wayn3w, via Submitterator) What size type would you need to reach the Moon from the Earth ...
---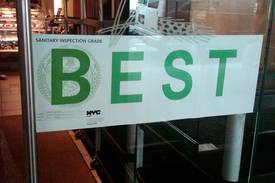 Cer Té, a restaurant in midtown Manhattan, received a "B" grade from the city health inspectors; but when life gives you SARS, you make sarsparilla.