Live chat today with CBC's Book Club
Read more at Boing Boing
Read more at Boing Boing
Read more at Boing Boing
---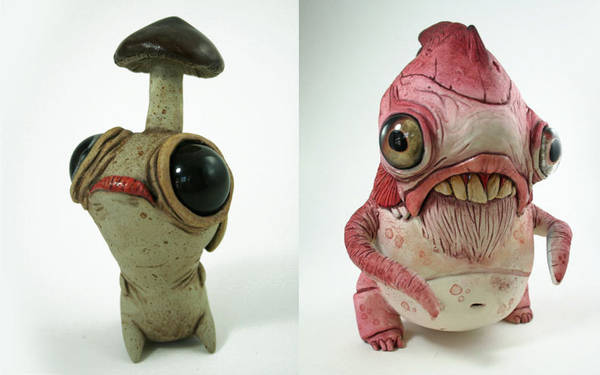 Chris Ryniak's show of vinyl/acrylic/glass/epoxy monster sculptures at MyPlasticHeart has enormous personality. It's like Keane Kids meet Basil Wolverton, and man it sure works for me.
---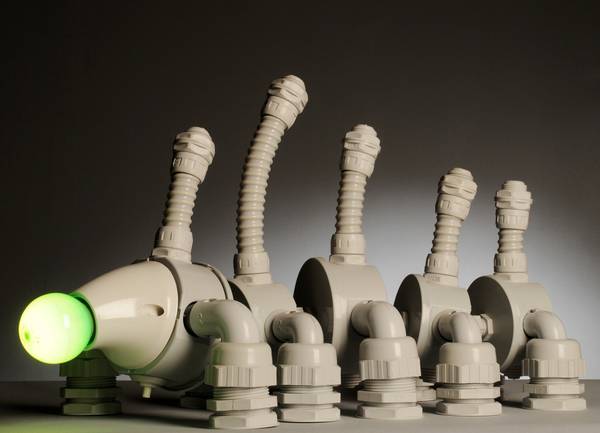 Etsy seller Robolamp makes electric junkbot lamps out of PVC plumbing, flex hose, and miscellanea. They're quite lovely, too!
---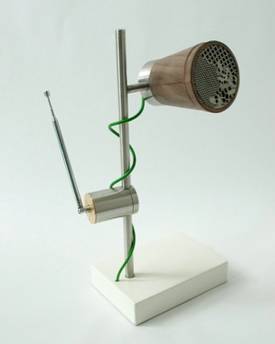 Designer Simon Hasan's "Naked Radio" is a functional sculpture that uses beautiful, nontraditional materials to make a working radio. It's made of porcelain, lace, walnut, brass and stainless steel (the lace is the speaker grille), and you tune it by moving the aerial.