Read more at Boing Boing
Read more at Boing Boing
Read more at Boing Boing
---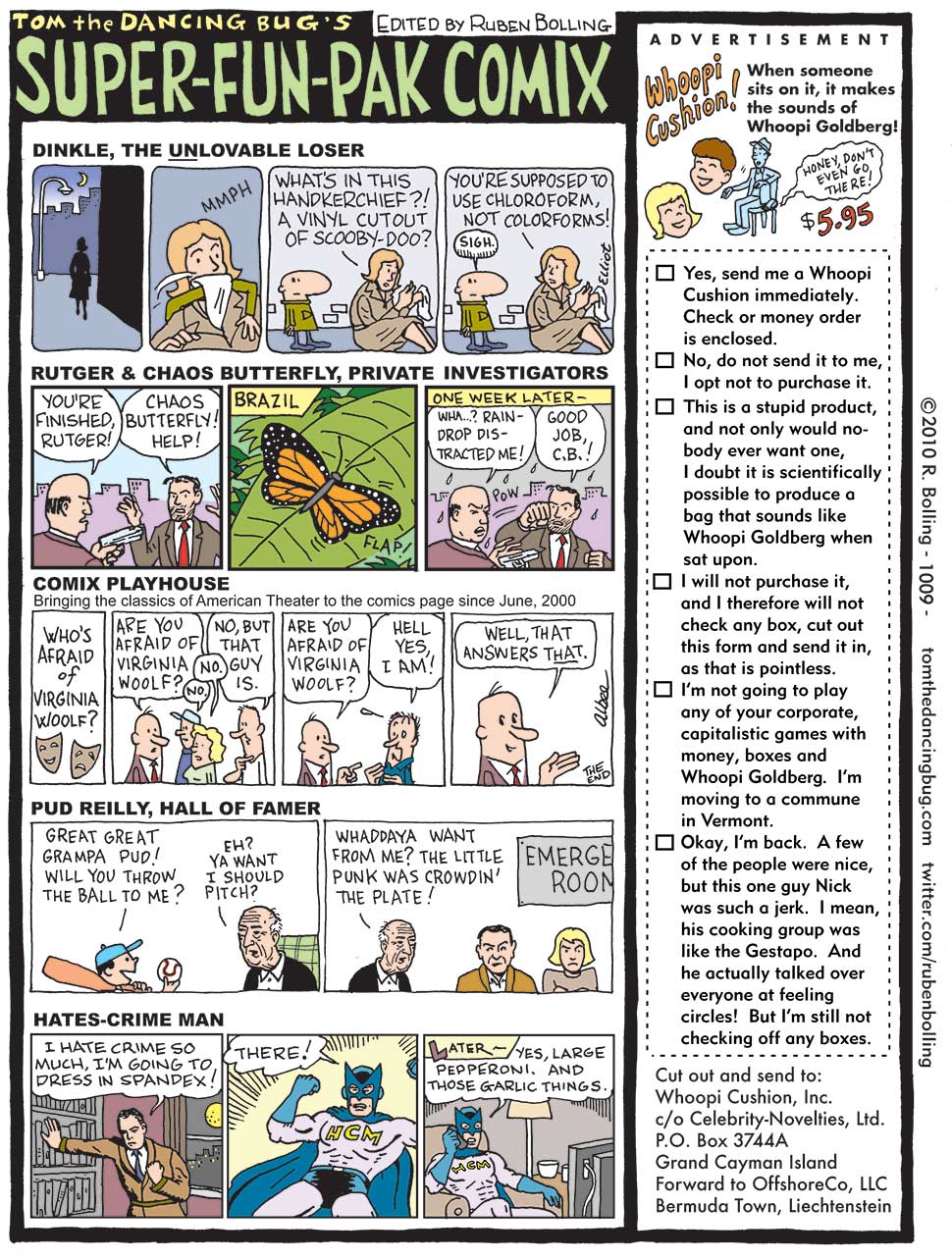 Enjoy today's Super-Fun-Pak edition of Tom the Dancing Bug, opening with Dinkle Tries to Meet a Girl.
---
Last week, I posted about a New Order song. OK, I guess, but wouldn't a matrimonial law firm named after the band that yielded New Order be even better? (Hat tip: 33 1/3)
---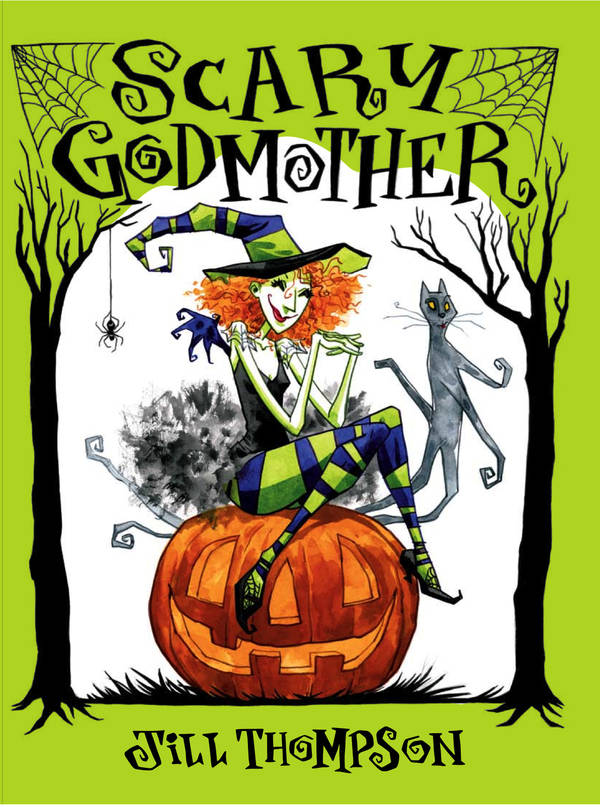 Jill Thompson's beloved Scary Godmother stories are collected in a new delightful volume from Dark Horse. They relate the adventures of little Hannah Marie, a big-eyed, adorable moppet, and her friends from the "other side" -- the Scary Godmother, and all the monsters, skeletons and vampires and such she keeps company with.