"If you touch my junk" TSA-themed cross-stitch by Steotch.com
Read more at Boing Boing
Read more at Boing Boing
Read more at Boing Boing
---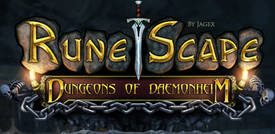 Jagex, the UK game dev behind RuneScape, refused to be intimidated by patent trolls Paltalk, who claim a broad patent on what amounts to all online multiplayer gaming.
---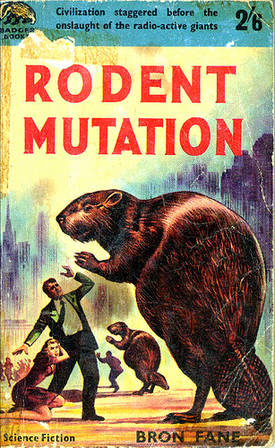 Samuel Arbesman from the Harvard Institute for Quantitative Social Science has a fascinating look at the parallels between the way that text mutates over the years (say, because sloppy scholars copy a misquote, rather than referring to the original text -- something I admit to doing myself) and the way that genes change due to conceptually similar transcription errors.
---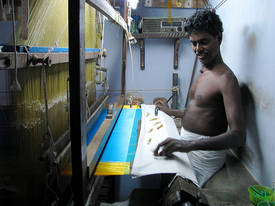 Reuters blogger Felix Salmon has scorching media-criticism over the coverage of the "debt-strike" in the Indian state of Andhra Pradesh, where the governor has urged citizens to stop paying some of the microcredit lenders that operate in the region.