Bahrain: in protest crackdown, regime appears to have tightened internet filtering
Read more at Boing Boing
Read more at Boing Boing
Read more at Boing Boing
---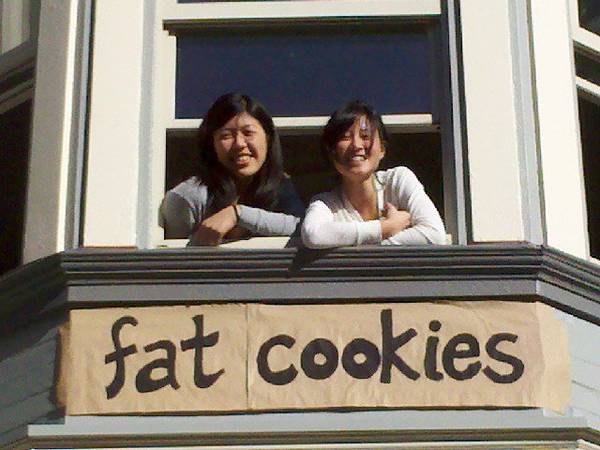 Fat Cookies sells cookies out of a second-story window in San Francisco. Owners Eve, Kathleen and Clem dangle a string with a sign advertising their goodies out of the kitchen window of their apartment "$1 for a FRESH baked cookie!
---
From an email that BB pal Ben Cosgrove sent me: I was recently looking up some information on my all-time favorite nose-less astronomer, Tycho Brahe, and came across this information in Wikipedia.
---
Seen here, the Book-O-Mat vending machine from 1949. What a terrific idea! More vintage (and modern) vending machines -- flowers, liquor, lemonade, bikini, gold!