Using cams to solve math problems
Read more at Boing Boing
Read more at Boing Boing
Read more at Boing Boing
---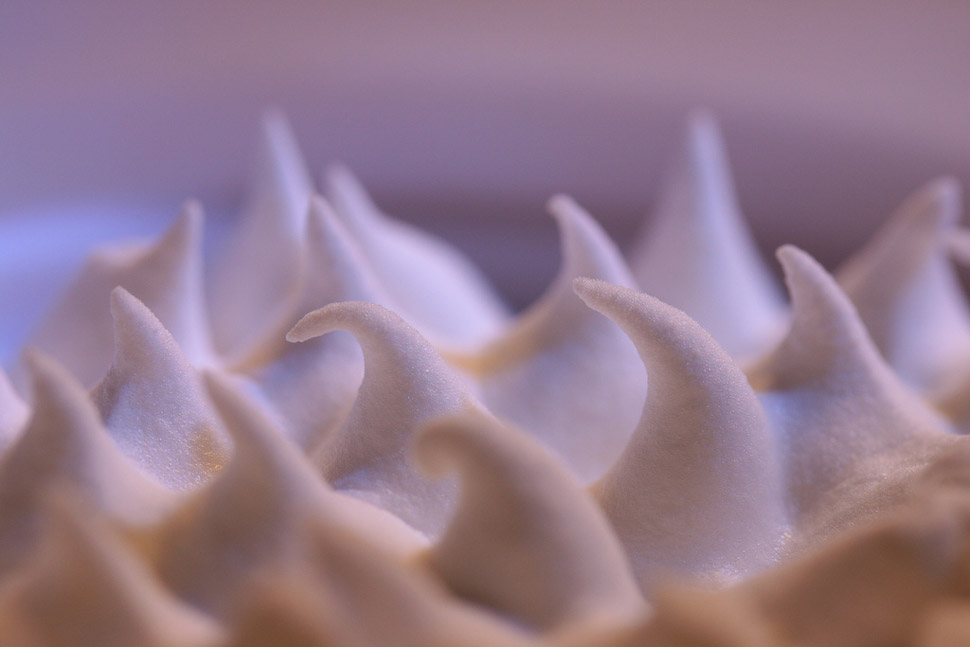 "Seuss-ish mountain ranges can be found in every can of spackle," Boing Boing reader Dave says of this lovely macro shot he contributed to the Boing Boing Flickr Pool.
---
Video: Chiefland Star Party Skyscape Time Lapse by William Castleman
The skies have stories to tell. Some of the stories make for interesting puzzles, particularly sightings of previously unseen objects in earth orbit.
---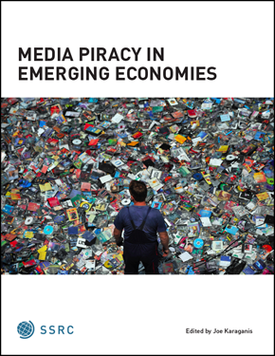 Simon Phipps sez, "As an adjunct to creation of its report 'Media Piracy In Emerging Economies', the Social Science Research Council has devised a license that tries to show people in rich economies what it is that makes people in emerging economies use torrents rather than pay the author.