Police medic wields magic wellness stick
Read more at Boing Boing
Read more at Boing Boing
Read more at Boing Boing
---
Matt Burns created this website to help you find your stolen camera. It looks on the web for other photos with the same EXIF ID.
---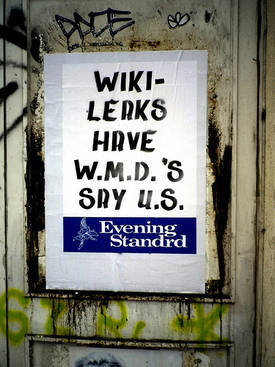 Jay Rosen's "What I Think I Know About Journalism" is a four-point mini-manifesto for the future of reporting and newsgathering. Rosen indicts the current notion of reporting with the "View from Nowhere" which Peter Goodman describes as "the routine of laundering my own views [by] dinging someone at some think tank to say what you want to tell the reader." Rosen also celebrates public participation in newsgathering, and decries commodity factual accounts of current events, calling instead for "narratives" that provide frame and context for the facts.
---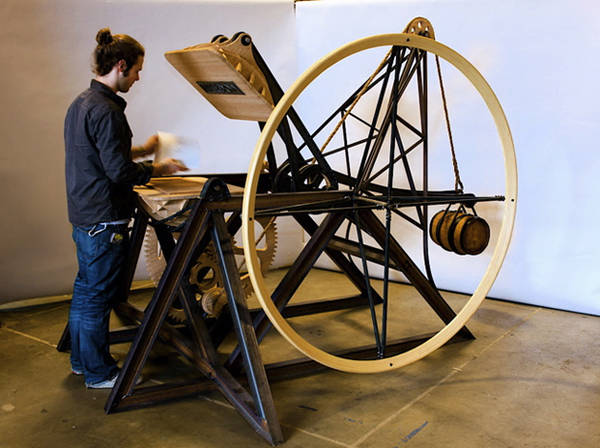 Artist Shawn HibmaCronan scratch-built this beautiful printing press for San Francisco International Airport's Terminal 2, working in steel, bamboo, oak, cork, and rope.