Lovely packaging for maple-bacon ice-cream
Read more at Boing Boing
Read more at Boing Boing
Read more at Boing Boing
---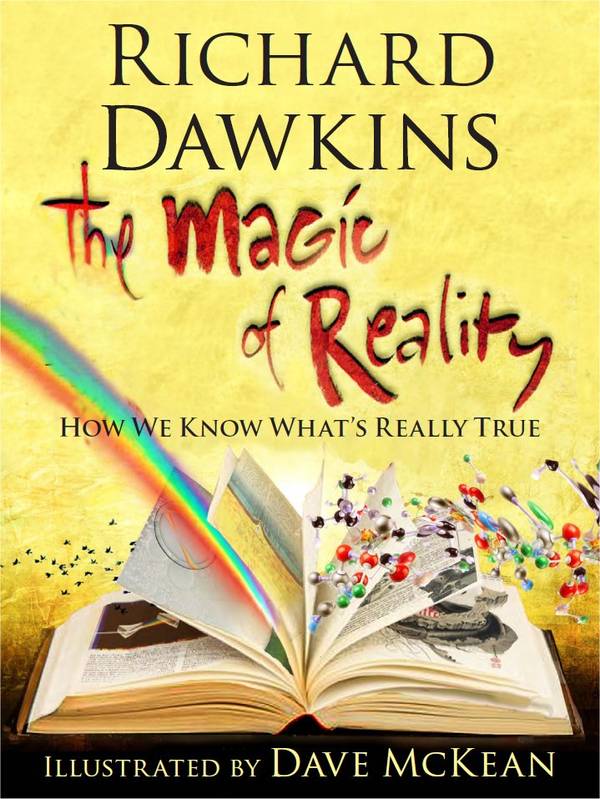 Richard Dawkins has a new kids' book coming out in October called The Magic of Reality, which explains just how gosh-darned awesome the actual scientifically explained world is, and how wondrous the universe is when considered as a material, non-supernatural phenomenon.
---
Gama-Go's Greg Long spotted this helpful addendum to a "no parking" sign in San Francisco: "Thursday 4AM to 6AM is Late Wednesday Night." Click to see larger.
---
Panera Bread has been experimenting with "pay what you can" restaurants for about a year, at three of its 1500 US locations.