Broccoli treehouse
Read more at Boing Boing
Read more at Boing Boing
Read more at Boing Boing
---
Laird Scranton is an independent software developer from Albany, New York. He is the author of several books and articles on African and Egyptian mythology and language.
---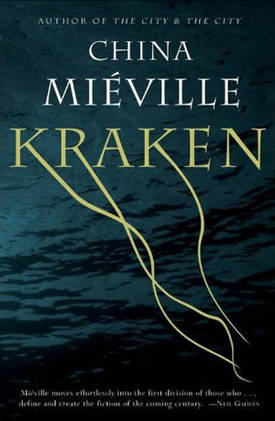 Locus magazine has announced the winners of this year's Locus Award: * Science Fiction Novel: Blackout/All Clear, Connie Willis (Spectra)
* Fantasy Novel: Kraken, China Miéville (Macmillan UK; Del Rey)
* First Novel: The Hundred Thousand Kingdoms, N.K.
---
Lulz Security, or LulzSec, just released a sort of "50 day retrospective" and farewell statement on Pastebin, along with a torrent that is listed as containing a new set of ill-gotten files.