Minecraft 3D printer
Read more at Boing Boing
Read more at Boing Boing
Read more at Boing Boing
---
Turns out there was only one, not 84, searches for "chloroform" on Casey Anthony's computer. The New York Times reports that John Bradley, the man who designed the forensic application used to determine this, figured out there was an error and disclosed this to prosecutors and police right away—but the "84 searches for 'chloroform" line remained a key element of the prosecution, anyway.
---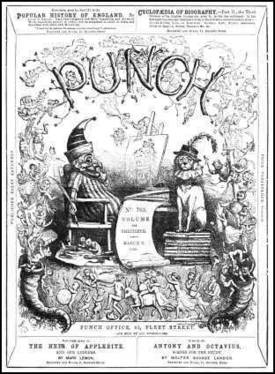 Peter from the UK Open Rights Group sez, The Hargreaves Review of IP and Growth, published in May, called for the UK Government to put more 'exceptions' to copyright into law.
---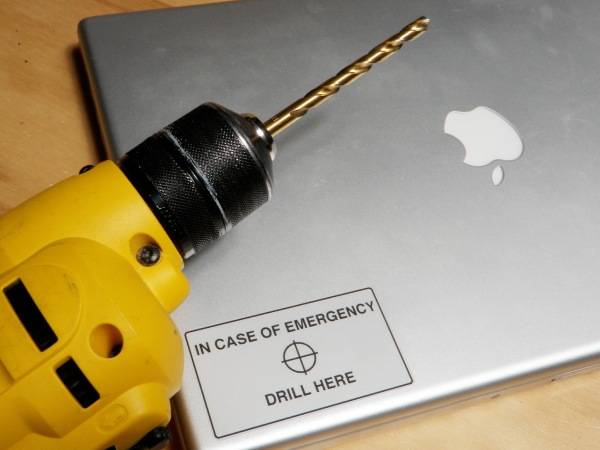 If you're the sort of person who worries about having jackboot thugs breaking down your door and taking your laptop, you might consider this "Media Artist Contingency Plan," which helpfully marks off the spot you should aim your high-speed drill if you need to nuke your hard-drive in a hurry.