Tiny kids hired as models for inflatable swimming pool photo 2
Read more at Boing Boing
Read more at Boing Boing
Read more at Boing Boing
---
If you're headed to Las Vegas for DEFCON this summer, you're one of the lucky few who'll be able to get one of the Electronic Frontier Foundation's limited-edition, glow-in-the-dark "Encryption Saves" tees, only available to people who join the organization at the event.
---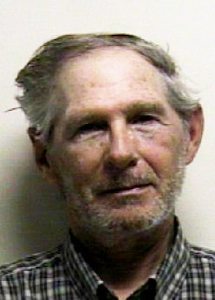 This fellow has been locked in a Utah jail for more than three weeks on misdemeanors because he refuses to give his name.
---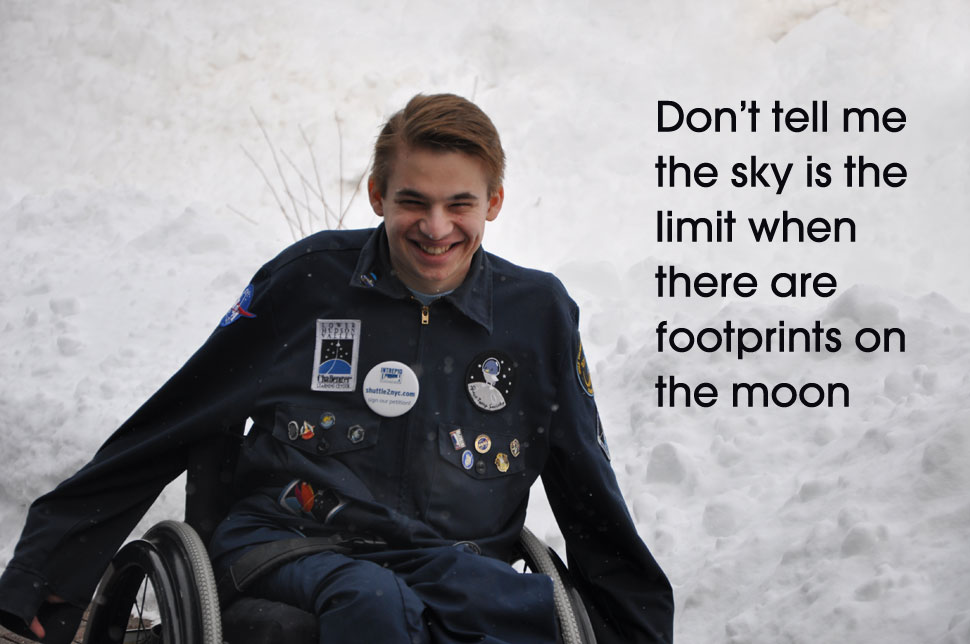 "It's still flying?" This is a question I and many of my fellow space enthusiasts have been hearing a lot lately. As the space shuttle program comes to an end, public excitement around space travel seems to be rekindled. Attention sparked up again as people heard that Space Shuttle Atlantis was preparing to launch for the last time, marking the end of the space shuttle program. But for one young person, that interest had never faded, and witnessing the shuttle's final flight became an imperative, a very personal hope and dream. That person was me.