Batman logo in equation form
Read more at Boing Boing
Read more at Boing Boing
Read more at Boing Boing
---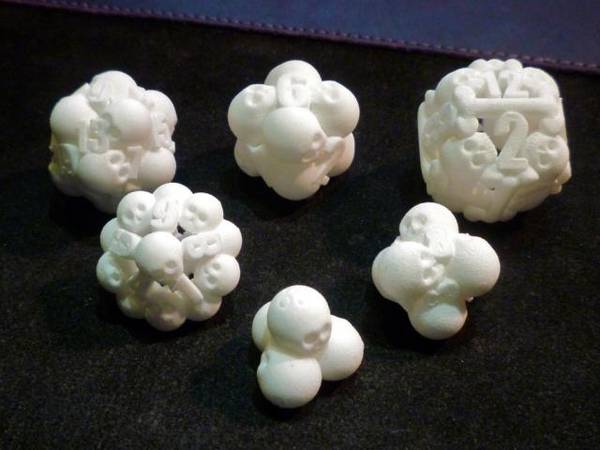 More funky 3D-printed RPG dice from Shapeways -- this time it's Aegidian's "Ossuary Dice" worked with a decorative skull motif. Good companion set for your Thorn Dice.
---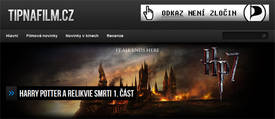 The Czech Pirate Party is incensed that a Czech high school student has been sued for €5M for running a website with links to allegedly infringing downloads.
---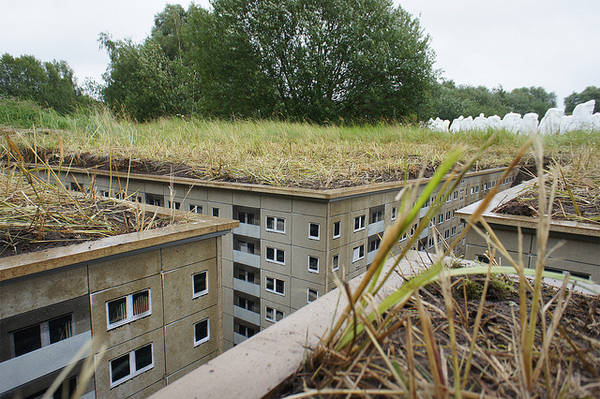 EVOL, a German artist, excavated a miniature cityscape gouged into an idyllic meadow near Hamburg. Viewers thunder down the mini-scale street-trenches of his X-shaped city block, towering over the rooftops.