Is the sun hard, or squishy? Reddit knows.
Read more at Boing Boing
Read more at Boing Boing
Read more at Boing Boing
---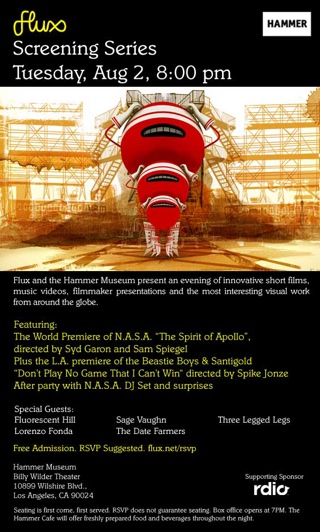 Our dear pal Syd Garon, hypertalented director of such classics as Wave Twisters and Somebody Goofed, is premiering his new film tonight at the Hammer Museum in Los Angeles.
---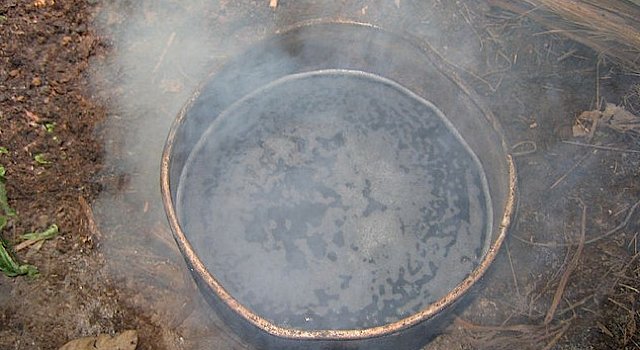 Neuroscientist David Linden, who has guest-blogged here before, has an interesting post on his blog about how a young, half-Amerindian man named Emilio Gomez became a shaman and learned how to make ayahuasca—the traditional psychedelic brew of the Amazonian forest.
---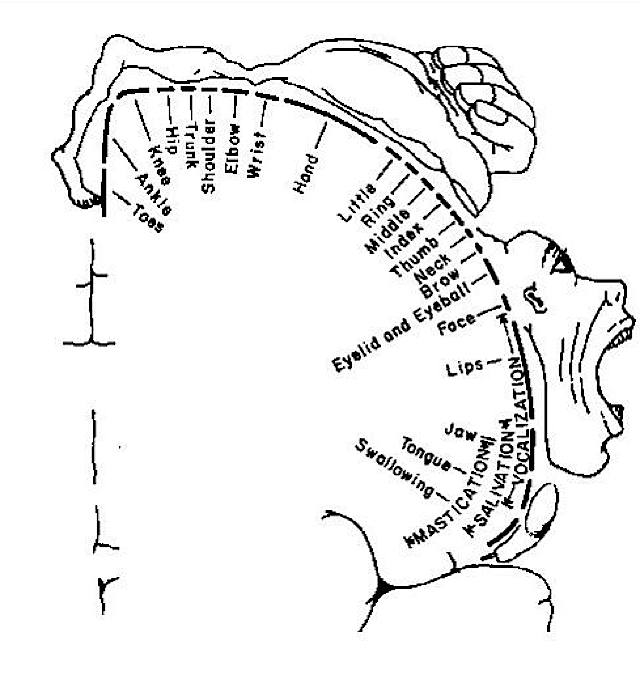 I love the thread at Quora asking users to post their favorite iconic and/or beautiful scientific images. Why? Because, while the usual suspects are certainly present and accounted for (O hai, NASA archives!