Severed child's hand iPhone accessory
Read more at Boing Boing
Read more at Boing Boing
Read more at Boing Boing
---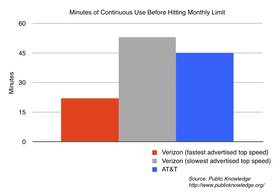 Public Knowledge's Michael Weinberg, who wrote an outstanding paper on the law and 3D printing, has a new paper, this one on 4G networks with data-caps, and how weird it is to advertise that your network is a) very fast and suitable for video; and b) that you'd better not use it for data-intensive applications.
---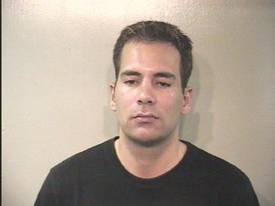 Wired's David Kravets has a long look at the sleazy world of online mugshot blackmail. Rob Wiggen, a convicted fraudster, founded Florida.arrests.org when he got out of prison.
---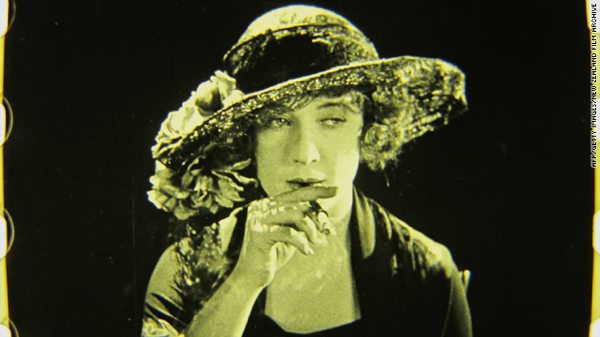 Researchers have found a "lost" Alfred Hitchcock film from 1923 in a New Zealand film vault. Titled "The White Shadow," it features Betty Compson playing twins --- one angelic and the other devilish.