Primer on GM crops
Read more at Boing Boing
Read more at Boing Boing
Read more at Boing Boing
---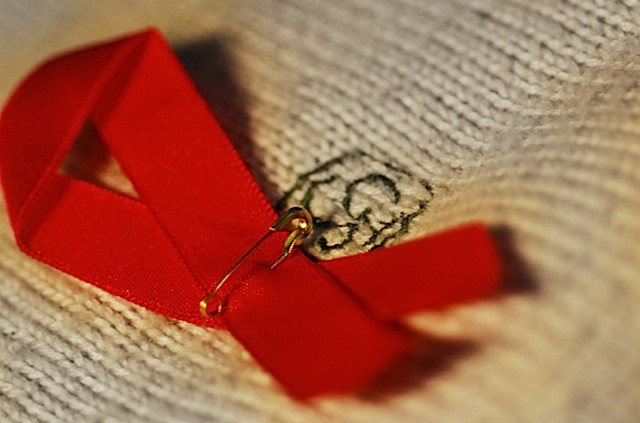 Last year, I explained that, although Timothy Ray Brown (aka "The Berlin Patient") appears to have successfully defeated HIV, it's a little too soon to claim that HIV, itself, has been defeated.
---

PhilAreGo wrote a funny story to go along with this old magazine advertisement. Sarah couldn't believe it had come to this.
---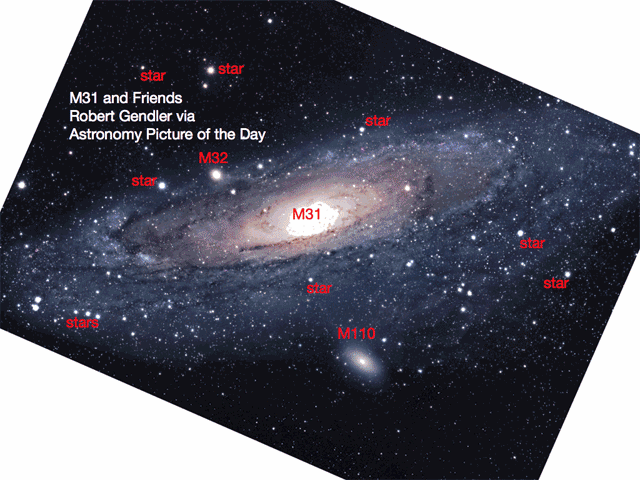 David Kaplan, assistant professor of physics at the University of Wisconsin - Milwaukee, sent me this gif, showing the differences between an image of the Andromeda Galaxy produced by astrophotographer Robert Gendler, and the image of the Andromeda Galaxy that serves as the default desktop wallpaper in Apple's OS 10.7 (Lion).