Confused by "Jersey Shore," Reuters issues best correction notice ever
Read more at Boing Boing
Read more at Boing Boing
Read more at Boing Boing
---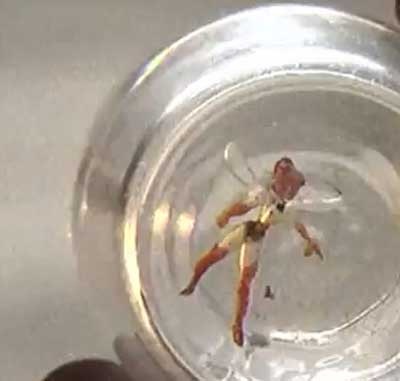 Jose Maldonado, a 22-year-old bricklayer in Guadalajara, found a live fairy.
"I was picking guavas and I saw a twinkling. I thought it was a firefly.
---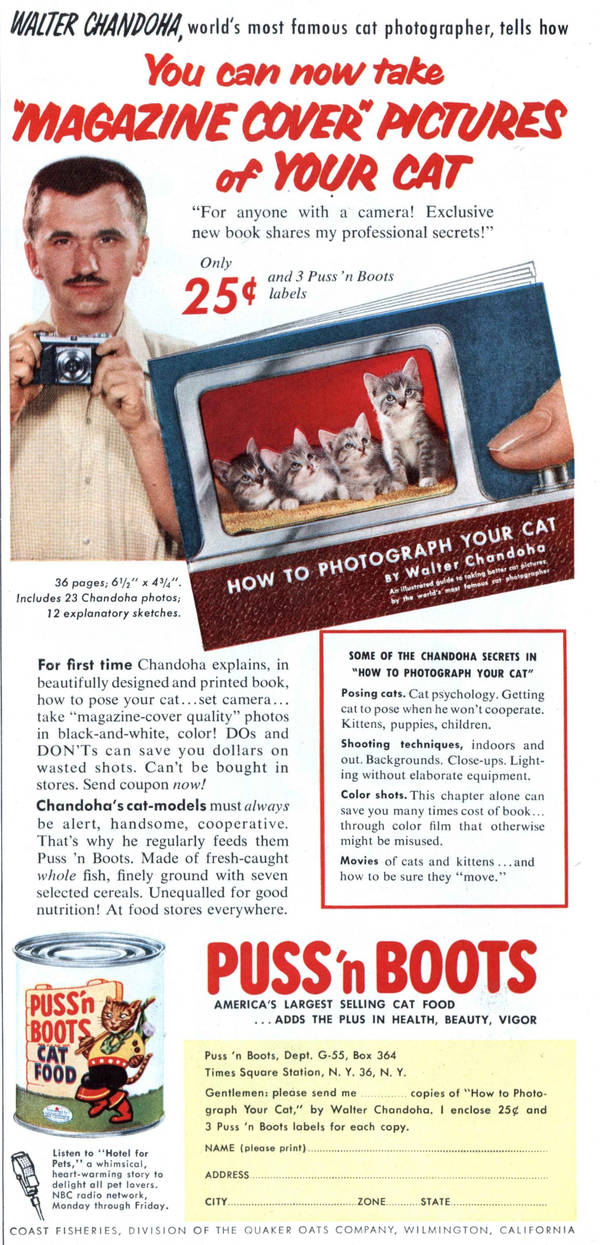 Who can resist the advice of the "world's most famous cat photographer"? I hear he got the title from the World Cat Photography Society, which, as any fool can tell you, is the world's leading authority on the subject.
---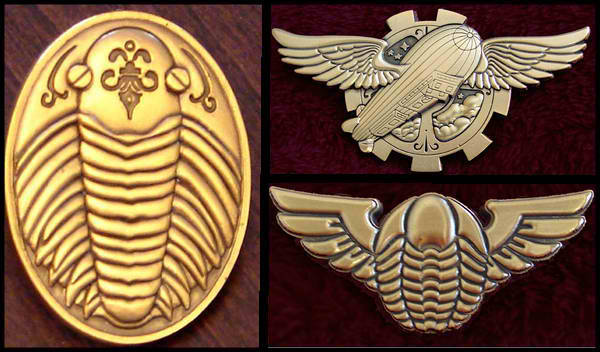 So far, the standout retail moment at this year's World Science Fiction Convention in Reno are the very reasonably priced "Girl Genius" badges from Kaja and Phil Foglio, inspired by the Hugo-Award-winning webcomic of the same name.