Read more at Boing Boing
Read more at Boing Boing
Read more at Boing Boing
---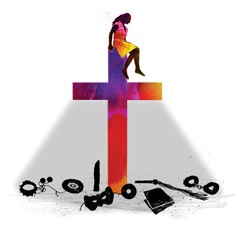 Thank goodness someone is taking on the female masturbation epidemic that's plaguing our great nation. The No Stones recovery group is part of an organization called Dirty Girls Ministries that [Crystal] Renaud launched in 2009 after suffering from her own self-described pornography addiction.
---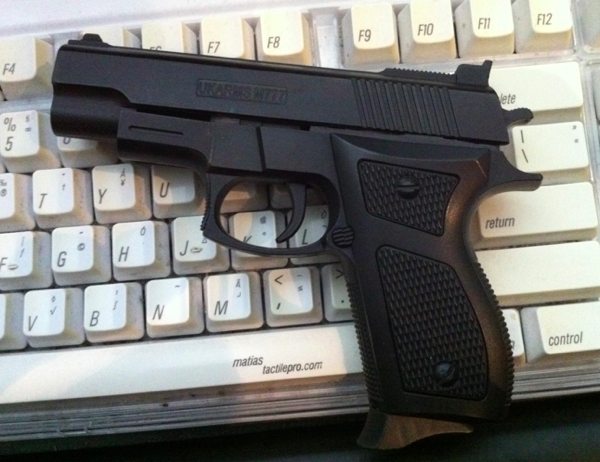 My 5-year-old son found this buried in a sandbox at the public playground near our house. It's plastic. I described it to Mark who instantly determined that it was an Airsoft gun.
---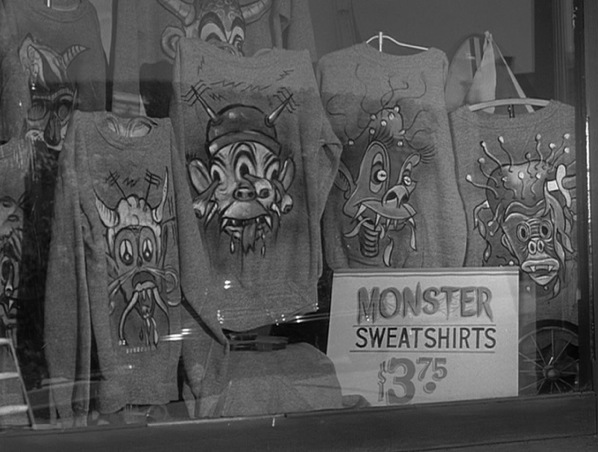 Screenshots from the "Sweatshirt Monster" episode of Leave it to Beaver (1962).